User Experience Design Leads to Access Approved® Seal Awards
The websites and products listed below have earned the limited use award of WeCo's prestigious Access Approved® Seal. We applaud the efforts of these organizations to make their web presence accessible to people living with disabilities and are proud to announce their achievement.
To earn the use of WeCo's Access Approved® Seal, organizations must meet or exceed WeCo's Standards of Access®, which encompass:
Web Content Accessibility Guidelines (WCAG) 2.0
Section 508 of the Rehabilitation Act of 1973
The Americans with Disabilities Act
WeCo's additional standards developed by our Certified Test Team and Board of Advisors
About the Seal
WeCo Awards our Access Approved® Seal to organizations who meet and exceed our standards for the term of one year.  Organizations who maintain these standards on their websites and products maintain the ability to display the Access Approved® Seal continuously.

WeCo Access Approved® Website and Product Awards:
Molina Healthcare:  Medicare Website
PROVISIONAL AWARD: This award applies to the Medicare portion of the website only.  PDF documents not included.
  Sichuan Airlines, Chengdu, China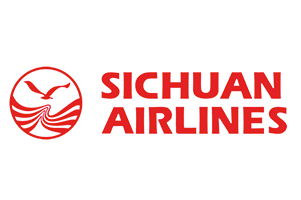 Minnesota Philanthropy Partners   Details to follow.